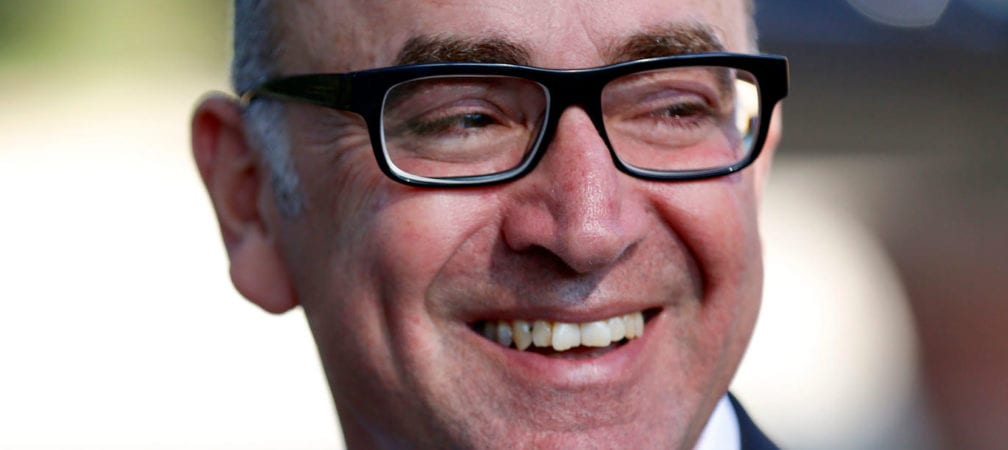 Move humanity is a partnership of Human Act, Copenhagen, and the UN Sustainable Development Solutions Network. Behind Human Act, you will find Djaffar Shalchi, he and his wife Ané Maro, started the Human Act foundation to make a difference in the life of millions of people living in poverty. Move Humanity, therefore, builds its idea on the SDGs goals and how we can as a global effort eradicate extreme poverty.
Djaffar's story is one of fortune, misfortune, hard work and the belief in the world and its willingness to do better, so much better. Born in 1961 in Iran, Djaffar and his family looked to Europe for residency.
When I was 8 years old, my parents decided to seek residency in Austria. Unfortunately, our residency application was rejected after one year, forcing our family – me, my three brothers and a younger sister – to split up.
After eventually settling in Copenhagen, the Iranian revolutionary war broke out and that had drastic effects on Djaffar's family
Both of my brothers returned to Iran to help rebuild the country. Unfortunately, my oldest brother disappeared during his efforts in his birth country and was never to be found again. My younger brother, who also returned, died due to illness.
Djaffar decided to stay in Copenhagen and finish his education in building engineering. After working for 10 years, Djaffar decided he needed to start his own company to fulfill his dreams of giving back to the world.
The advanced social tax system financed my free higher education and social security, enabling me to start my own business. My family and I wish that all the world's children would have the same opportunities as I was given to create a better life, and we are determined to never forget to give back to those who are less fortunate. Therefore, my wife and I have decided to put more than $30 million of our fortune into the foundation. By doing this we want to help make a difference and to inspire others to do the same, in the name of truth, freedom and justice.